Retail
---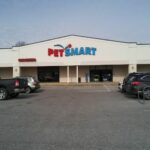 The Crossroads is a power center located on Route 30 at the intersection of Interstate 83.
Read More
---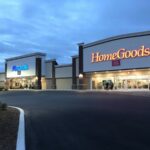 Located on the West Shore of Harrisburg, the center is on the Carlisle Pike, Mechanicsburg's strongest retail corridor.
Read More
---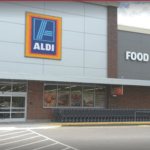 Shippensburg Shopping Center is ideally located within the heart of the retail corridor in the fast growing Shippensburg Market.
Read More
---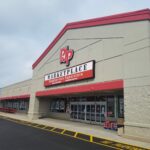 Densely populated Torresdale neighborhood of Northeast Philadelphia with 189,295 people within a 3 mile radius.
Read More
---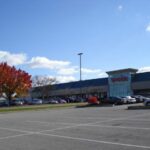 Conveniently located at the signalized intersection of White Street & Rt. 74 on the west side of York.
Read More
---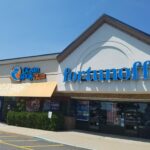 A 55,000 square foot shopping center located in the heart of the Route 110 retail corridor with exceptional access and visibility.
Read More
---
Posted in: Uncategorized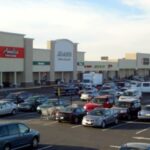 North Point Plaza is located at the intersection of Eisenhower Boulevard and Carlisle Pike in Hanover, Pennsylvania, across from the Read More
Read More
---