Pennsylvania
---
Posted in: Uncategorized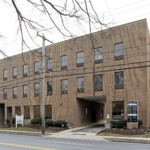 Introducing 632 Montgomery Ave, a premier office space located in Pennsylvania, offering a professional and modern environment for businesses to Read More
Read More
---
Posted in: Uncategorized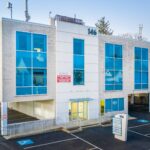 Location is key, and this office space has the advantage of being situated on Montgomery Ave, a prominent thoroughfare in Read More
Read More
---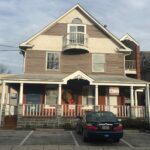 The Best Little Office Buildings in Narberth are located on Forrest Avenue in Narberth Borough.
Read More
---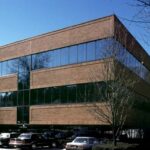 33 Rock Hill Road is a 30,000 square foot, three-story office building located in a park like setting.
Read More
---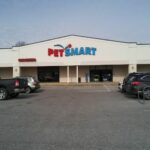 The Crossroads is a power center located on Route 30 at the intersection of Interstate 83.
Read More
---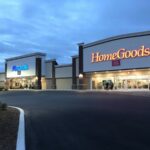 Located on the West Shore of Harrisburg, the center is on the Carlisle Pike, Mechanicsburg's strongest retail corridor.
Read More
---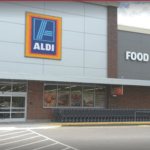 Shippensburg Shopping Center is ideally located within the heart of the retail corridor in the fast growing Shippensburg Market.
Read More
---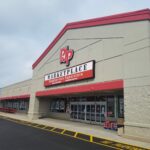 Densely populated Torresdale neighborhood of Northeast Philadelphia with 189,295 people within a 3 mile radius.
Read More
---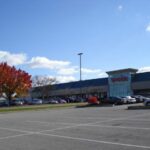 Conveniently located at the signalized intersection of White Street & Rt. 74 on the west side of York.
Read More
---
Posted in: Uncategorized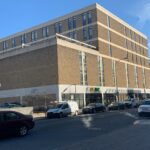 ,801 Arch Street is a 180,000 square foot, six story center city Philadelphia office building. The building has undergone majors Read More
Read More
---
Posted in: Uncategorized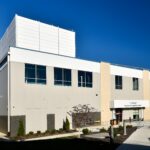 6400 Market Street will be a mission critical location for Children's Hospital of Philadelphia (CHOP), supporting the Main Campus in Read More
Read More
---
Posted in: Uncategorized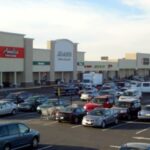 North Point Plaza is located at the intersection of Eisenhower Boulevard and Carlisle Pike in Hanover, Pennsylvania, across from the Read More
Read More
---